We are now taking reservations for 2016 & 2017! Book now to reserve your spot!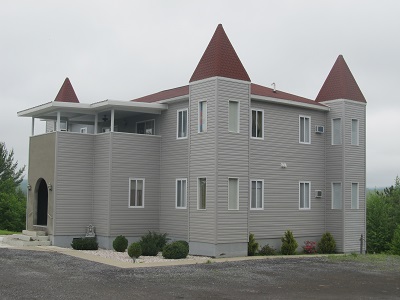 We are located within one of the most private Elk Viewing areas, which is directly behind The Castle which is in the center of the largest free roaming Elk herd in PA.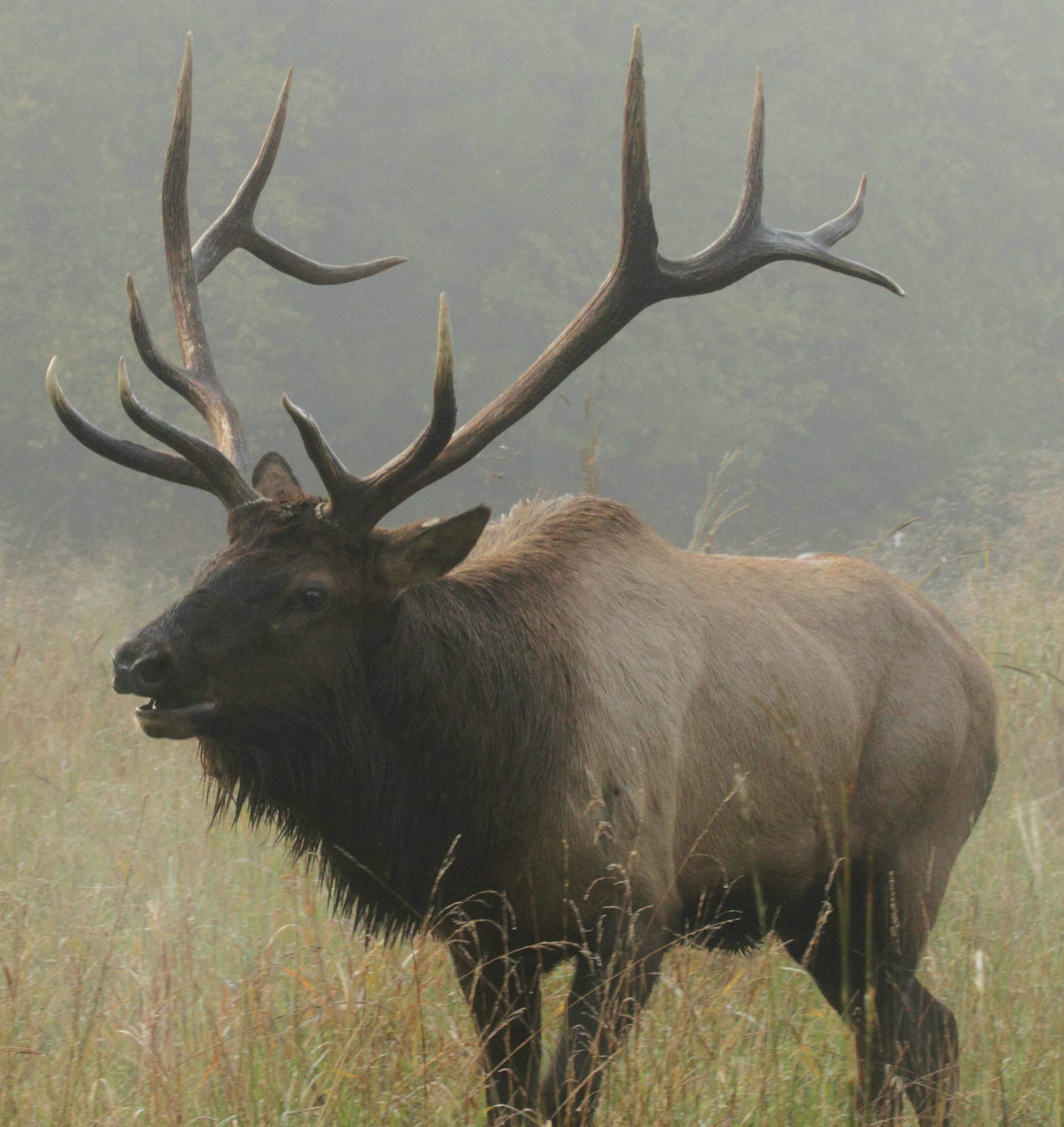 Far far away, high atop Winslow Hill, Benezette, PA sits MacDarvey Castle. With its majestic view of the valleys beyond. From everyone of the 67 windows that adorn the Castle, you can view one of the many elk grazing areas that surround the Castle.
Upon entering the spacious and ornate Castle, you will be able to relax indoors as well as outdoors. Sit outside on our new spacious deck with a fire pit and listen to the quiet sounds of the night. With further exploration of the Castle you will find, 2 covered viewing decks on the second floor. There are five bedrooms to choose from, 1 master suite offering a king size bed, and 4 additional bedrooms to choose from. 4 bathrooms throughout the Castle. All rooms have space available for a port-a-crib, and young children to stay with their parent. We offer a full kitchen, dining room, library, and large great room. The Castle is a wonderful private location to bring the whole family for a well rounded good time. Providing a safe adventurous time for all to have.
The castle makes a great place for small weddings or relaxing weekend getaways for photographing, wildlife watching, fishing, hunting, family reunions, business functions and cross-country skiing.
This is the place you just relax & watch nature go by.
The breathtaking view is paramount to any in the entire PA's wild area. We are located on one of the highest elevations in the area so you must have either all wheel or 4 wheel drive vehicles if you plan to visit us in the winter months.
New e-mail
Make your dreams become a reality!